Happy Keto Body Review Week 11: Keto and Managing Autoimmunity
Eleven weeks of keto eating done! In this post I'll share:
Lessons learned from 11 weeks of keto living

How I planned for a successful week

What I ate (you know, the fun part!)

How I felt (physically and emotionally) and my results

My best tips for Week 11 of Happy Keto Body
You can read other posts in this series here: Weekly Happy Keto Body Review Series
The Happy Keto Body program is a 12 week online video course and it is AMAZING! It has answers to all your keto questions, meal plans, shopping lists, recipes, and how to troubleshoot common keto problems. Check it out here: Happy Keto Body
Happy Keto Body Week 11
How I planned for a successful Week 11 on Happy Keto Body:
I talk about this every single week, but planning so so important to stick with a healthy living plan. Here are some of the things that went on my planner to prepare for Week 11:
Plan meals for the week.

Plan grocery shopping time.

Plan workouts for the week. (I'm doing LIIFT 4 which is a four day per week weight training program from Beachbody on Demand. You can learn more HERE.)

Plan time every day to log to my food. (I use THIS PRINTABLE JOURNAL.)
If you want to see how I plan my week in detail, check out this Week 0: Prep Week blog post.
What I learned from week 11 of happy keto body:
This week was all about autoimmune diseases. In any autoimmune disease (whether it's multiple sclerosis, rheumatoid arthritis, lupus, colitis, chronic fatigue syndrome or a whole host of other diseases) your body loses the ability to differentiate between proteins that belong to the body and proteins that belong to a foreign invader like a bacteria, virus, or parasite. Autoimmune diseases leads to chronic inflammation and tissue destruction.
There were three videos in Happy Keto Body this week to answer many of the questions you might have about autoimmunity if this is something you currently suffer with or are interested in.
Autoimmunity topics discussed in Happy Keto Body
There was very detailed information in the videos this week, including:
Leaky gut and autoimmunity

Keto foods to eliminate if you have an autoimmune condition

Blood sugar and autoimmune flare ups

Should you do carb ups with autoimmunity?

What nutrients should you focus on?

The role hormones play in autoimmunity

Your keto AIP protocol

The gut, toxins, stress and your DNA

What conventional medicine often overlooks

How to reduce flare ups, alleviate symptoms and stabilize disease

Molecular mimicry and how it could be messing with your body

Effective ways to manage pain
Keto AIP protocol
Because autoimmunity is an issue for many women, there is a detailed plan included in your Happy Keto Body bonus materials. (See the "Dealing with Allergies, Sensitivities or Diet Restrictions" PDF on the main page of the program.
autoimmune "no" foods:
Alcohol

Algae, including chlorella and spirulina

Cacao

Coffee

Eggs, including even paleo mayo

Emulsifiers or thickeners, like guar gum and carrageenan

Limit fruit to 2-5 servings per day

Nightshades

NSAIDS, including aspirin and ibuprofen

Nuts

Seed-based spices

Seeds

Stevia
The list of "no" foods is not a forever sentence. Rather, the autoimmune plan provided in Happy Keto Body has you remove these foods for a period of about six to eight weeks. Then, you'll learn to reintroduce the foods, one at a time, to see how they react in your body. All the details are included in the PDF handout included in the program.
What I ate on Week 11 of Happy Keto Body:
Breakfasts:
I practiced intermittent fasting this week. I drink water in the mornings, followed by coffee with heavy cream, and my first meal (lunch) is around 11:00 am each day. I really like this schedule. I am not horribly hungry in the morning, and it allows me to have my beloved night snack. It's basically eating 3 meals a day, but the timing is a little non-traditional. I have more information about intermittent fasting in my Week 4 post.
Lunches:
My go-to lunch is dinner leftovers.
Dinners:
Zuppa Toscano Soup. This is a copycat recipe of the super delicious soup served at Olive Garden. I used potatoes in my soup, but if you want to keep it even lower carb, just substitute cauliflower for the potatoes.

Keto Beef Stroganoff. Serve over cauliflower rice or use a small portion of white rice and budget in the carbs. I don't use a recipe, but here is one you can try: Keto Beef Stroganoff.

Garlic Parmesan Chicken Wings with a big salad.

Bacon and Mushroom Smothered Pork Chops with asparagus.

Egg salad served over spinach.

Carb up meal was half a Reuben sandwich from Konrad's Taphouse and Kitchen, a local restaurant, as well as 3 pieces of their mozzarella-filled pizza dough appetizer. This is more carbs than I normally have on a carb up AND wheat, which I normally avoid. The carb up did not affect my weight loss, but my stomach was very unhappy the next day. Being gluten-intolerant sucks. Sigh.
Snacks:
"Spicy Peppers." This is my made-up name for a concoction of chopped veggies (onions, cherry tomatoes, bell peppers, carrots, Brussels sprouts - whatever I have on hand), mixed with olives, pepperoncini, extra virgin olive oil, oregano and basil. Sometimes I'll top it with feta cheese. So weird yet delicious!
Blue cheese dip with carrots and baby bell peppers.
How I felt during Week 11, and my results:
Physically I felt really good this week. I am getting stronger in my workouts. (I'm focusing on weight training and doing a program called Liift 4 from Beachbody.)
Emotionally, it was a weird week, but it has nothing at all to do with my keto diet. Do you ever have something that you're dealing with that seems to sap your mental energy?? That's kind of what I'm going through now. At least the lack of food cravings and drama around food has helped keep me sane, lol!
Week 11 Results:
This week I lost 1.2 pounds, for a total of 13.6 pounds after eleven weeks. While we all have seen jaw-dropping weight loss success stories and, truth be told, I've always wanted to be one of those, dramatic weight loss is the exception rather than the rule. Most experts, including Leanne Vogel in Happy Keto Body, remind us that a one pound weekly weight loss is average. So I shall take it. :)
My best tips for Happy Keto Body Week 11:
Learn from your Week 11 experience! What do you want to continue for the last week of the program? Is there anything you need to change up or improve for next week?

You're a pro by now. You should be able to tweak and adapt as you go along. Congratulate yourself on learning this skill.

You are approaching your FINAL week! Make it a great one!
The Happy Keto Body program is a 12 week online video course and it is AMAZING! It has answers to all your keto questions, meal plans, shopping lists, recipes, and how to troubleshoot common keto problems. Check it out here: Happy Keto Body
Don't forget to PIN this post so you can find it in the future!
Are you a busy lady (like me) who really, really wants to live a healthy life? I get it because I'm obsessed with living my best life too. Here you'll find simple ideas and strategies to plan a healthy and happy life.
I'm Jacqui, by the way, and I'm the crazy busy lady behind Plan A Healthy Life.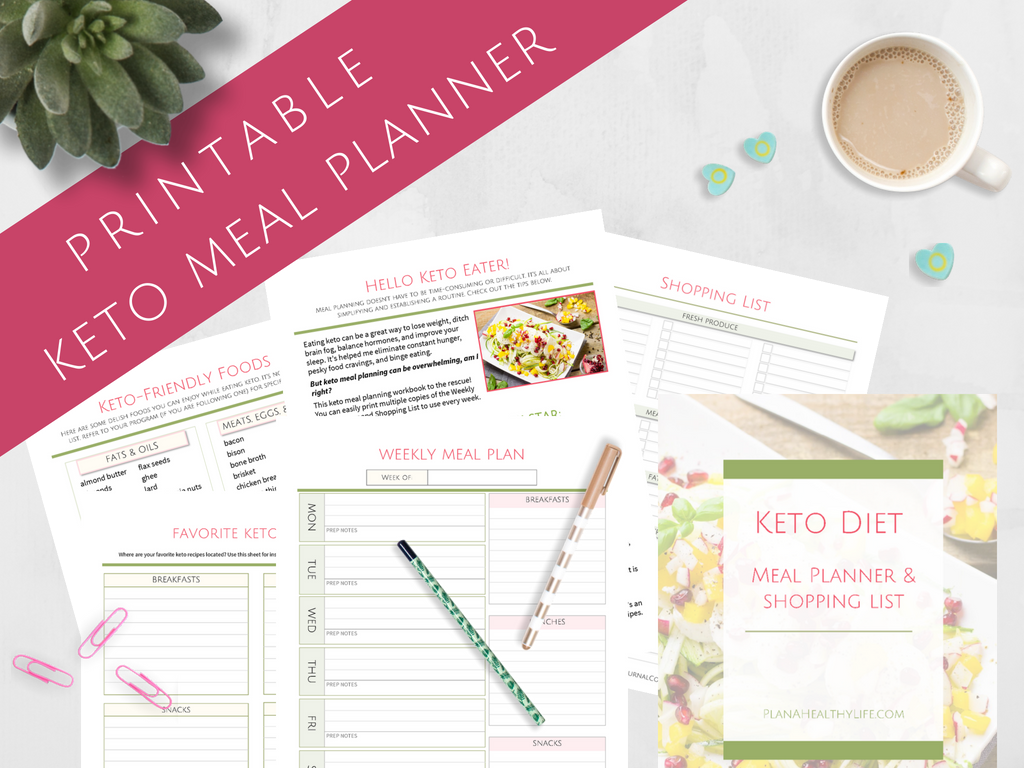 Free printable keto meal planner
Get organized while getting healthy, with printable blank meal planner, shopping list, list of keto-friendly foods, tips, and more!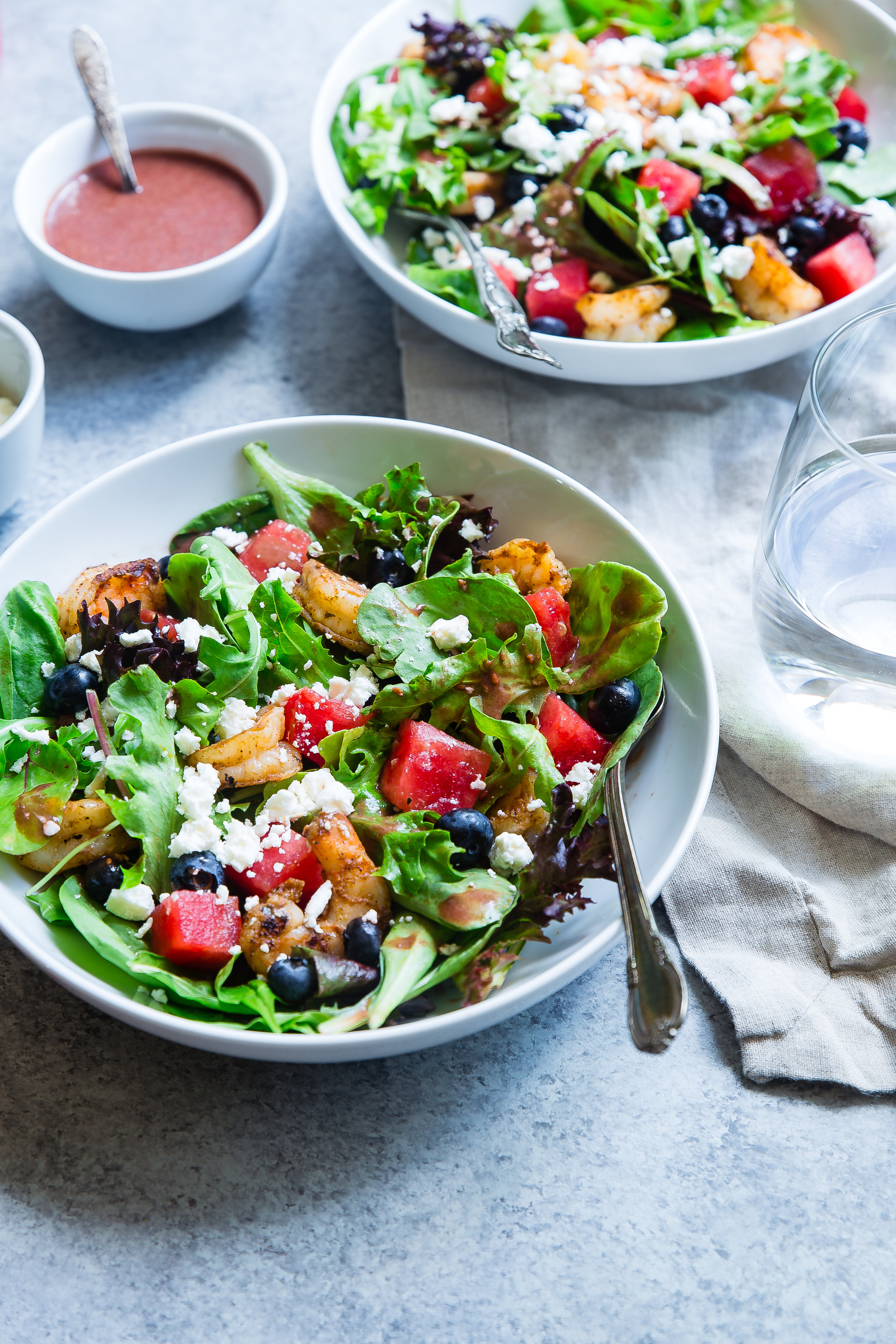 Want keto meal plans sent right to your inbox?
Weekly meal plans, printable shopping lists, tips to keep you on track, easy-to-prepare breakfasts, lunches, dinners & snacks, time-saving 5 minute recipes & more!
Plan meals in a snap with Plan To Eat…
Collect recipes from anywhere, drag-and-drop recipes for speedy meal planning, print shopping list, or access on your phone!