7 Delicious Green Smoothie Recipes (that don't taste green)
My January Challenge was to drink a green smoothie every day. I do this, not only because smoothies taste great and are super quick to throw together, but for a tasty way to boost my nutrition!
Currently I'm eating keto, so I'll share some low carb green smoothies here, but also some super yummy (and healthy) smoothie recipes for everyone to enjoy.
My super simple keto berry green smoothie recipe
Drinking a green smoothie every day was my January Challenge. This is my basic recipe… it's super simple and delicious!
Ingredients:
Directions:
Add ingredients to a blender or Magic Bullet and blend until smooth.
2. Keto Green Smoothie
Doing keto? Then this might be your green smoothie jam. Keto Green Smoothie from Real Balanced. has spinach, avocado, MCT oil, match green tea powder, and vanilla.
3. Kiwi Mint Smoothie
This sweet and delicious Kiwi Mint Smoothie recipe is from my other blog, Weigh To Maintain, uses kiwi fruit, green tea, spinach and banana for a really refreshing drink.
5. Berry Green Smoothie
Berries are so stinkin' good for you, and this Berry Green Smoothie recipe from Damn Delicious is packed with berry goodness! Other ingredients include milk (you can substitute dairy-free), banana, spinach, and a surprise addition of old-fashioned oats.
7. Drinkable Salad Savory Green Smoothie
Not into sweet smoothies? This savory Drinkable Salad Green Smoothie recipe from Diet Taste might be for you! It features cucumber, lettuce, jalapeno, Greek yogurt, parsley, and pumpkin seed oil.
Don't forget to PIN this post so you can find these delicious green smoothie recipes in the future!
Are you a busy lady (like me) who really, really wants to live a healthy life? I get it because I'm obsessed with living my best life too. Here you'll find simple ideas and strategies to plan a healthy and happy life.
I'm Jacqui, by the way, and I'm the crazy busy lady behind Plan A Healthy Life.
Plan meals in a snap with Plan To Eat…
Collect recipes from anywhere, drag-and-drop recipes for speedy meal planning, print shopping list, or access on your phone!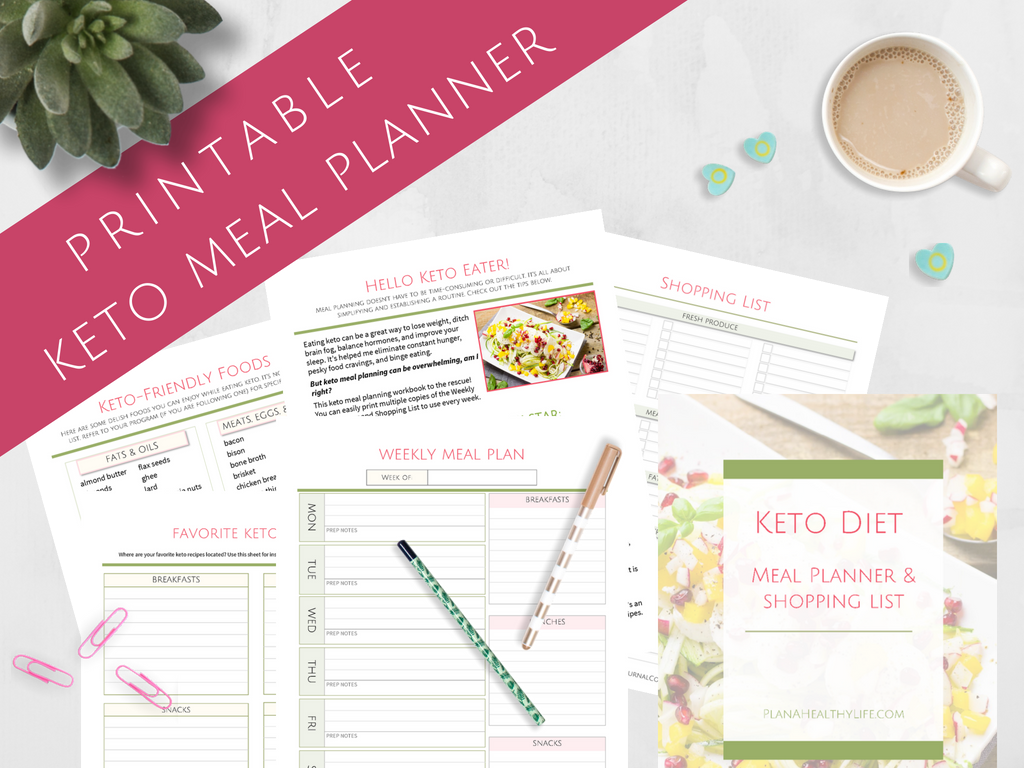 Free printable keto meal planner
Get organized while getting healthy, with printable blank meal planner, shopping list, list of keto-friendly foods, tips, and more!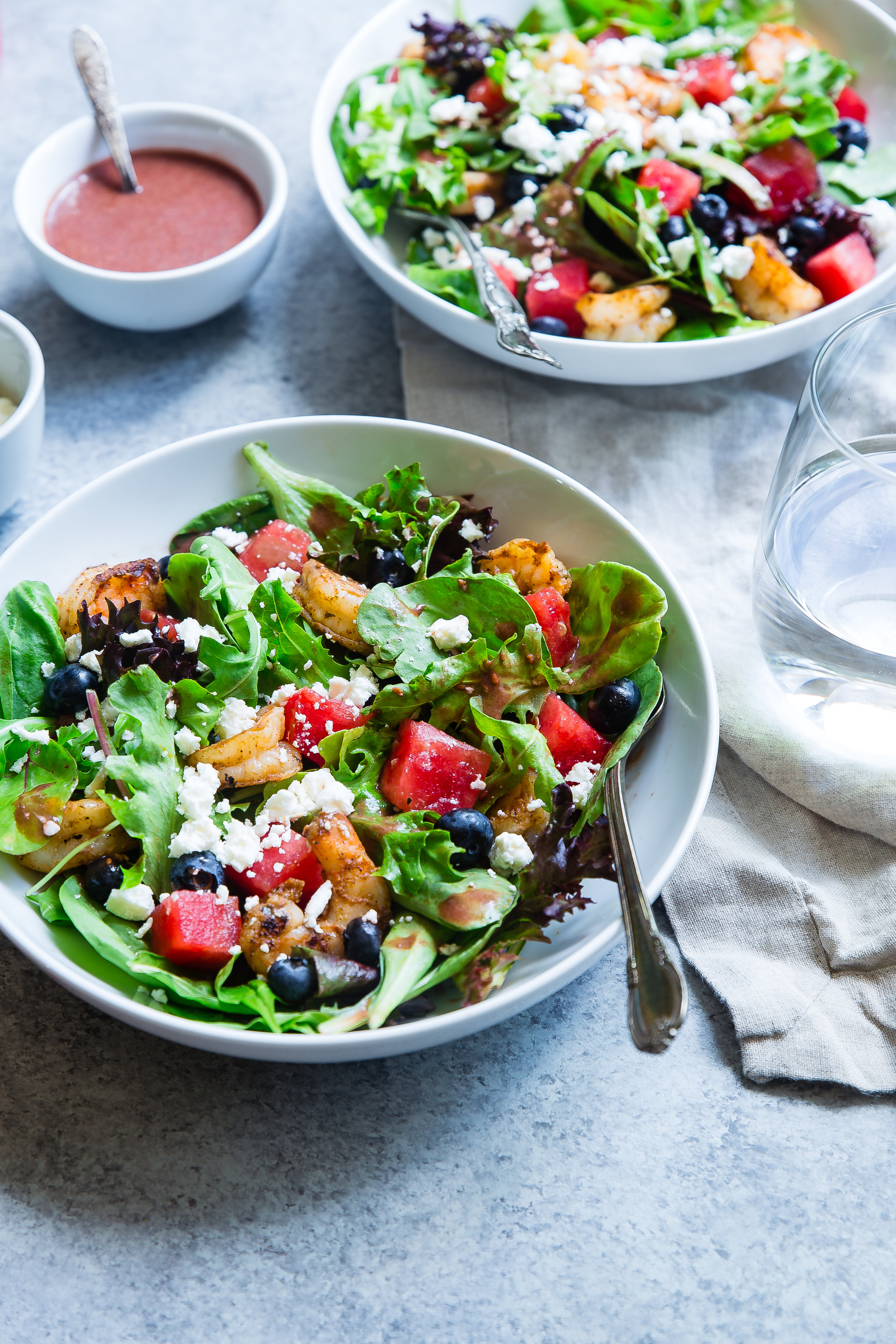 Want keto meal plans sent right to your inbox?
Weekly meal plans, printable shopping lists, tips to keep you on track, easy-to-prepare breakfasts, lunches, dinners & snacks, time-saving 5 minute recipes & more!